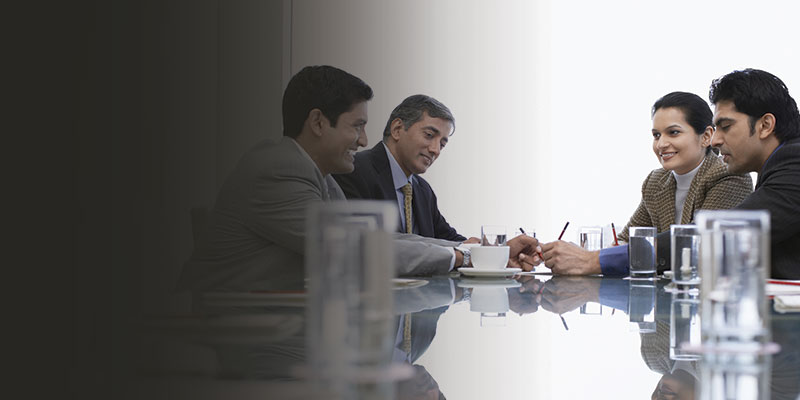 We take the time to thoroughly understand each client's personal situation, financial needs and goals.
We help clients choose the right Fund managers for them after understanding their investment mindset and risk appetite.
Our clients do not have to 'time the market'
We look for clients who believe that there is no shortcut to become Rich/Wealthy. Our clients understand that the investment journey starts from a young age of 25 years and goes as high as 65 years. Hence, sustainability and endurance are more important than speed.
We provide our clients with different investment opportunities such as Indian and global portfolio managers and mutual funds.
We are a relationship management firm, but think like a family office, acting as a single point of contact for clients who are in need of a support team to manage their entire finances.