About us
Pygmalion is an independent,
boutique relationship management firm.We are an AMFI-registered mutual fund distributor.
Our core philosophy is to bring meaningful value addition to our clients' investment journey, which will translate into meeting their investment objectives. We are based in Bangalore, India. We want to build a firm that supports long-term investment objectives. We are committed to highly personal and responsive client service. We are focused on Indian Equity and Debt markets; and Global Equity markets. Our clientele includes both domestic clients and Non-Resident Indian clients (including those from the USA and Canada).
Although our company was incorporated in 2018, we have been distributing high quality financial products to clients since 2009, initially focusing on a single core boutique Portfolio Management Services firm (PMS). We have since expanded and now offer credible Portfolio Management Services, Mutual Funds and other investment options.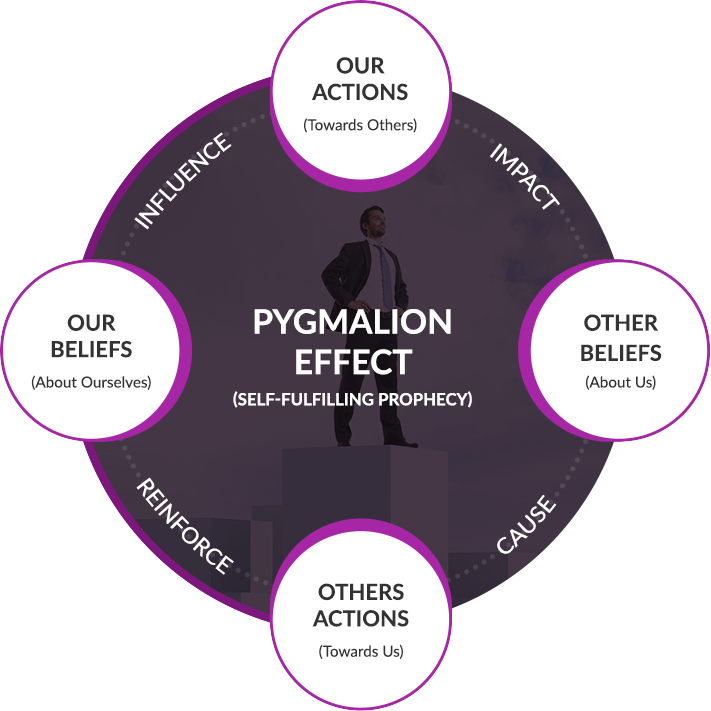 Our Core Principles
Our unique approach will help our Clients get access to best of fund managers in the country,
who may otherwise be accessible only to family offices and Institutions.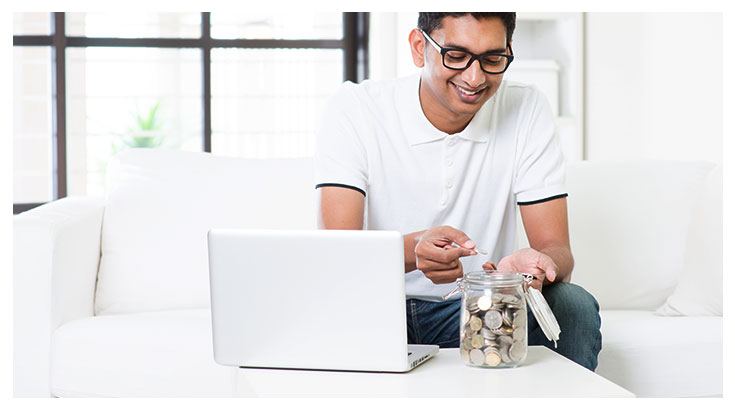 Our Services and Approach
While investing, patience is a great virtue. The stock market is almost impossible to predict over the short term and it is only with a long term orientation that an investor can maximize his returns in the stock market.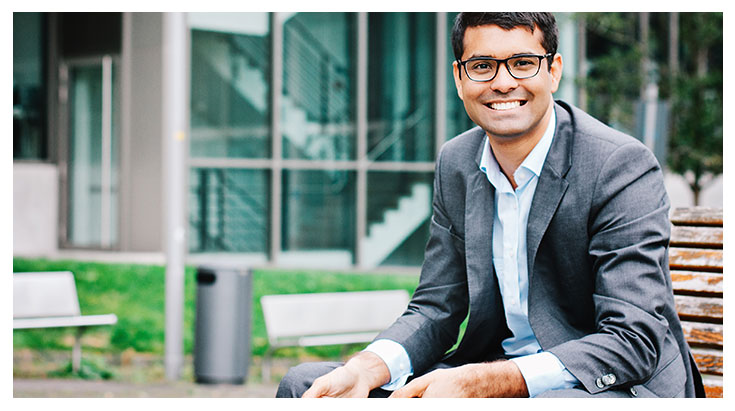 Rationale for Choosing Fund Managers
We look for fund managers who exhibit stability and consistency in the fund management process with a good track record of at least 10 years over several market ups and downs.